The app to universities and higher education
A solution for the entire university community
applicable to the different stages of the life cycle:
candidate, student and alumni.
Solutions for universities and higher education centers
We carry out academic integrations
With different systems and ERP's that each university or educational center needs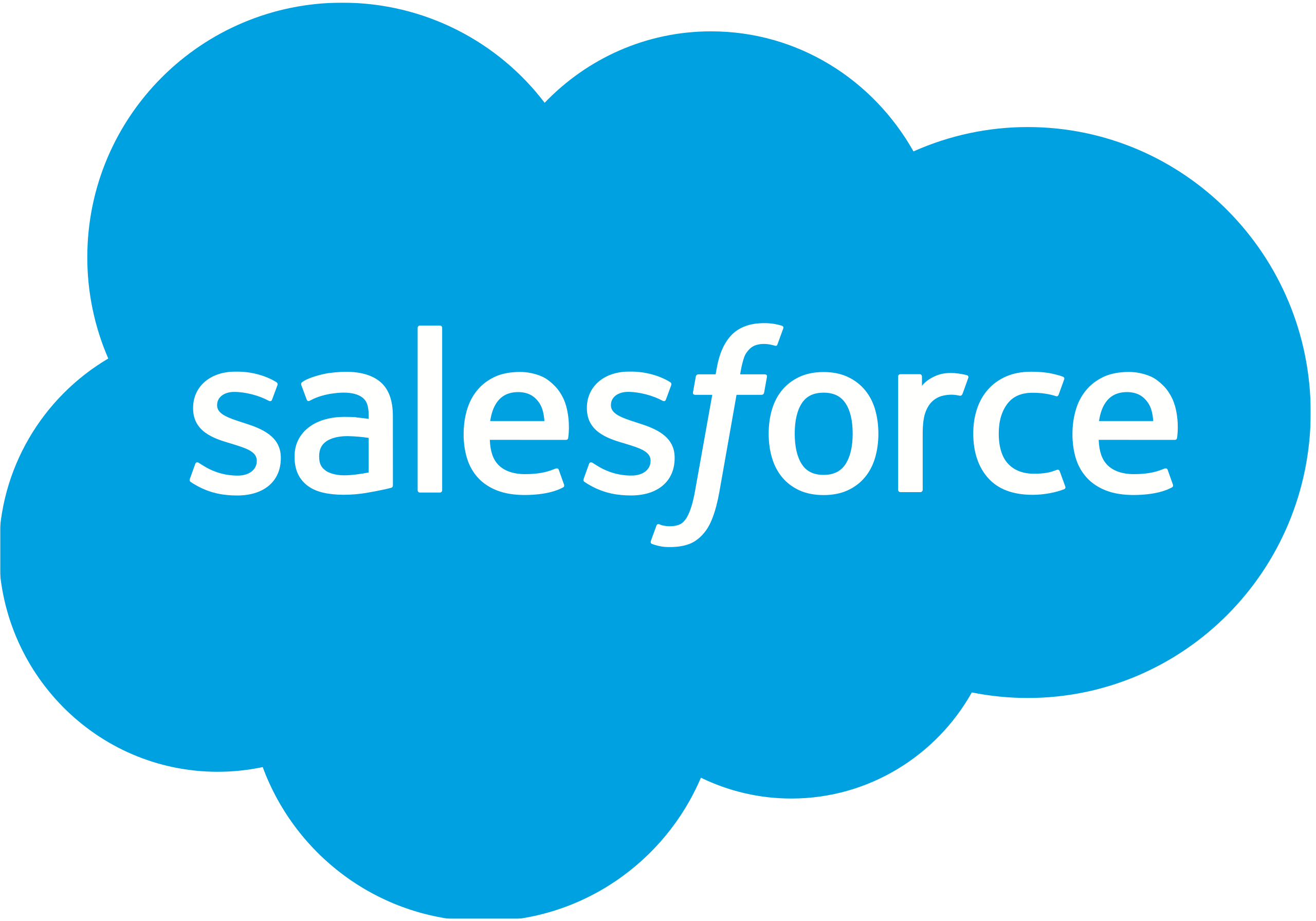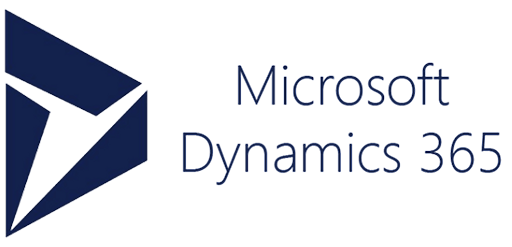 An app for the entire life cycle (candidate – student – alumnus), or a specific solution for any of the stages.
We adapt the solution to the image of your university and with the features chosen according to your needs.
The app that can help you with
the problem of your university
Some figures that support us
Students consider themselves to be better informed and connected to the university.
Students use the app every week.
Reading level of the notifications.
They do more sport now than before they had the app.
Do you want to connect with the students at any stage of their life cycle?
Request a free trial of our app for universities,
business schools or higher education centers.