Strategy, community management, content creation (design and writing), customer service, sweepstakes management and promotions. 
Don't miss the latest article!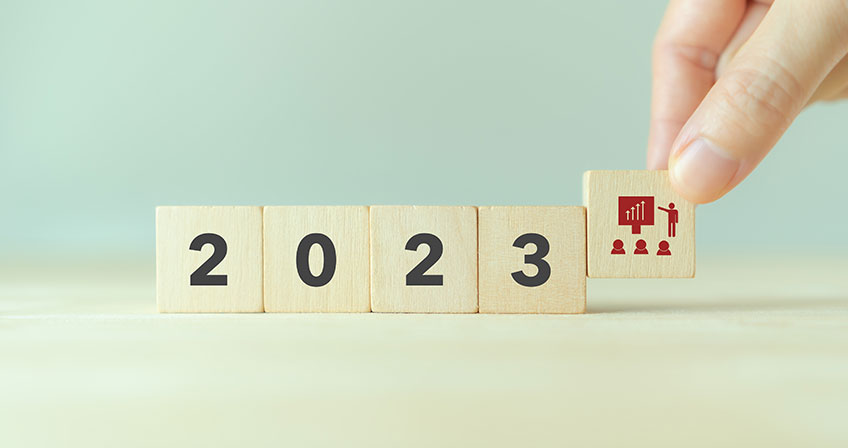 3 tendencias para la educación superior en 2023 que tienes que conocer
Conoce los cambios y las tendencias educativas de 2023 que transformarán el modelo de educación superior actual.La educación es uno de los sectores que ha experimentado mayor cambio en los últimos años. Un sector en un importante momento de transformación digital que experimenta día a día grandes cambios, los cuales están configurando un nuevo escenario para la educación superior. Por eso, en este artículo te descubrimos 3 tendencias de...