UNIFIT, empresa seleccionada para participar en la próxima edición del 4YFN 
Del 27 de febrero al 2 de marzo de 2023, UNIFIT participará en el 4YFN, el evento de referencia para las startups tecnológicas.
En esta ocasión nos podréis encontrar participando en la feria dentro del Pabellón de España de ICEX.
Unifit participa en las Jornadas Profesionales eMagister 
El pasado 29 y 30 de noviembre, Alex Torras, director de UNIFIT participó en las Jornadas Profesionales en las que se abordaron temas como la evolución y las tendencias del mercado, las oportunidades en la educación superior y la actualidad y el futuro de la formación profesional.
Un encuentro anual en Barcelona y en Madrid para el sector de la formación para intercambiar tendencias y opiniones sobre la captación de estudiantes en los centros de formación
UNIFIT participa en el encuentro anual del Clúster Disseny del BcD
Como cada año, los miembros del clúster del Barcelona centre de Disseny se reúnen para reflexionar sobre el papel del diseño y la actividad realizada a lo largo del año.
Y como cada año, UNIFIT participó en el encuentro de este año junto al resto de miembros del cluster.
Presentation of the new APP for members of the BcD Design Cluster, developed by UNIFIT.
At the annual meeting of BcD design cluster companies that took place on November 17, the new BcD APP, developed by UNIFIT, was presented.
An app whose objective is to improve communication between the institution and companies and promote networking and connection between these companies that are part of the design cluster.
Meeting between Mariana Amatullo, president of the Cumulus Association and Alejandro Torras, Director of UNIFIT.
Meeting between UNIFIT and the Cumulus Association, a global association with more than 360 universities of 63 different nationalities; whose objective is to share "best practices" and knowledge among all universities of art, design and creativity.
New website ELISAVA ALUMNI.
A new platform to foster interaction and networking among the alumni community and facilitate professional opportunities.
A website with a new design and a new easy and complete management panel.
UNIFIT is present at the 4YFN of MWC21.
We have attended the 4YFN, the benchmark event for technology start-ups.
An interesting day of inspiration and networking in which the potential of mobile and digital technology is highlighted as a key tool of the present and the future.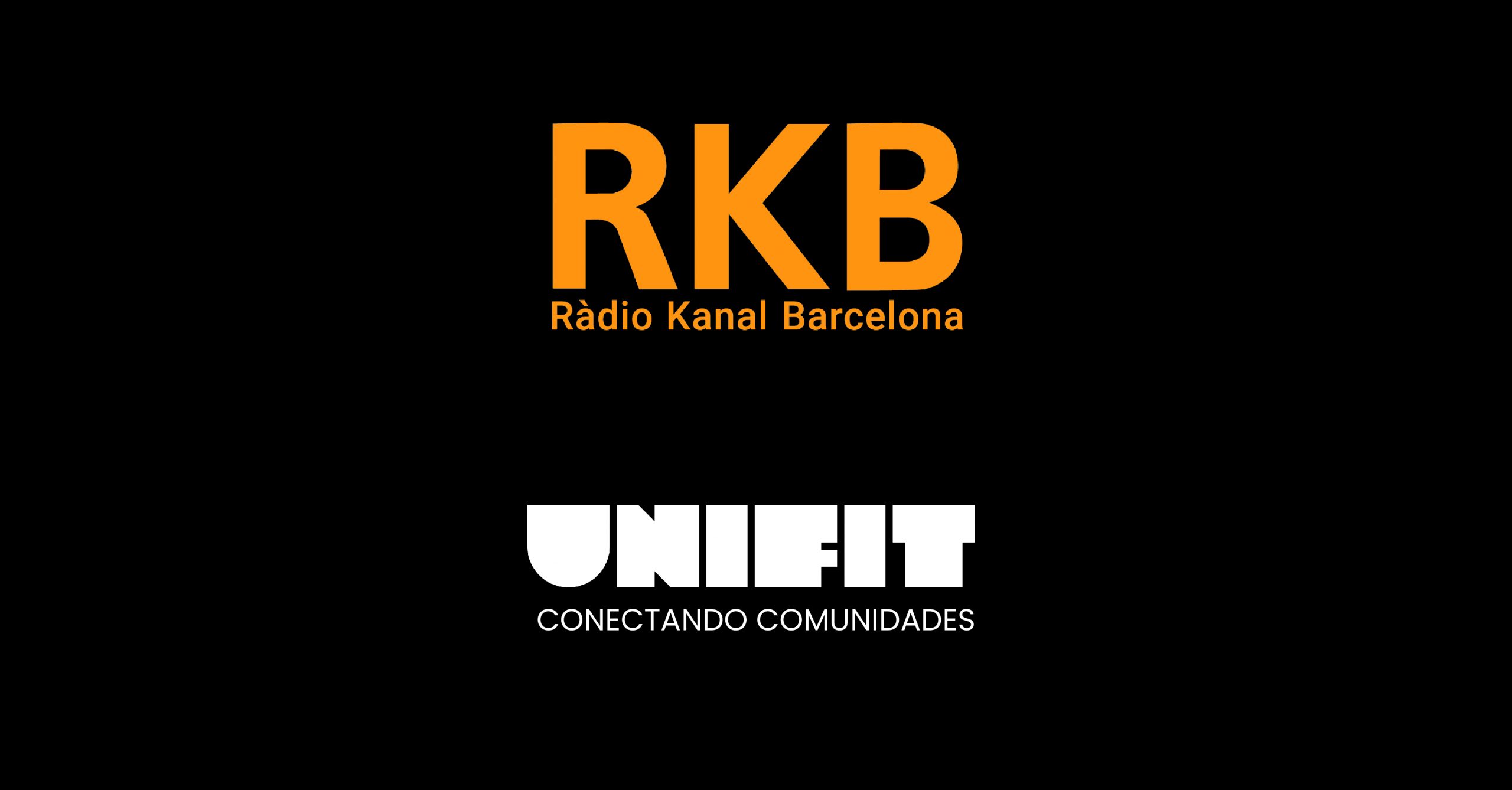 Alejandro Torras, talks about the digital communication in large communities in Radio Kanal Barcelona.
Unifit, the digital tool to communicate and keep large groups informed, such as universities, professional associations and companies.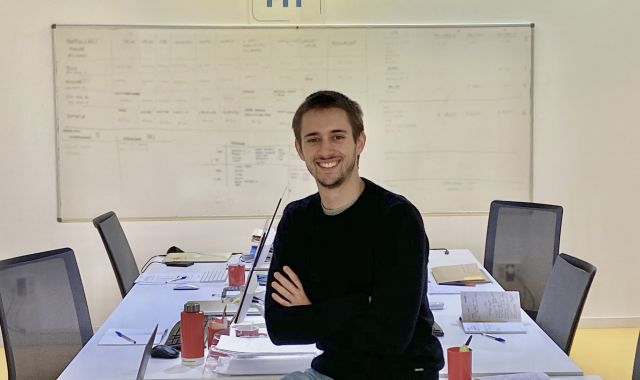 UNIFIT, reconnecting communities.
The startup creates a mobile application that facilitates the interconnection between members of a community, be it educational, business or from the world of association.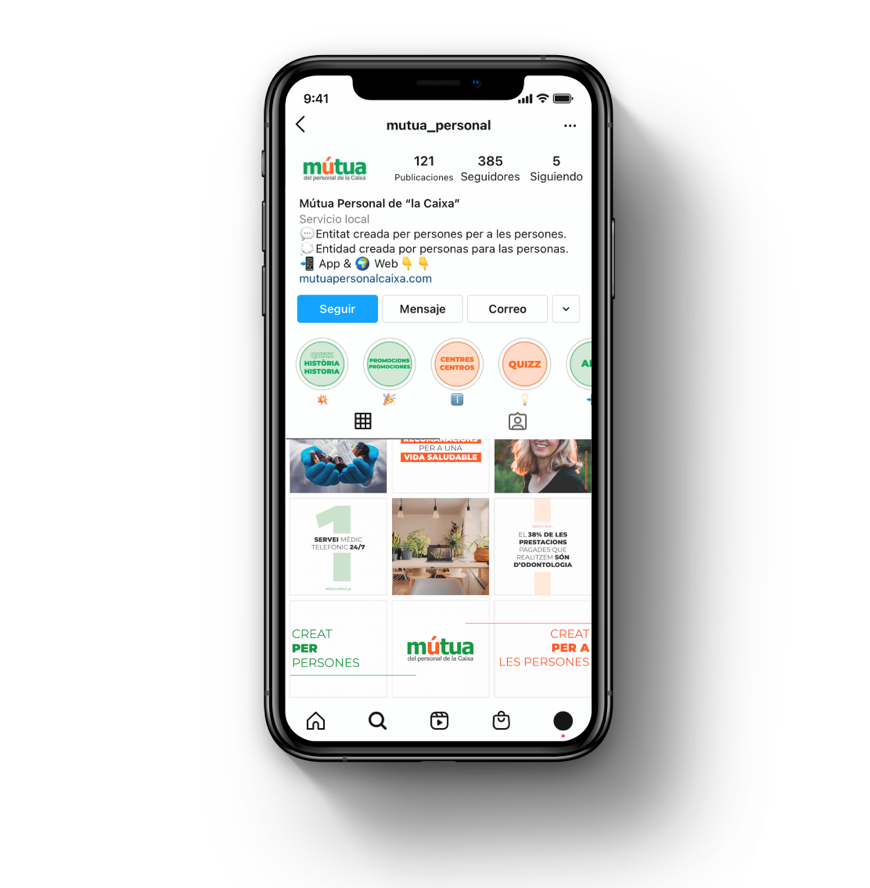 UNIFIT defines the strategy and content of La Mútua's social networks.
One more step in the entity's digital transformation process to connect with its associates by opening new social channels on Instagram, Facebook and Linkedn.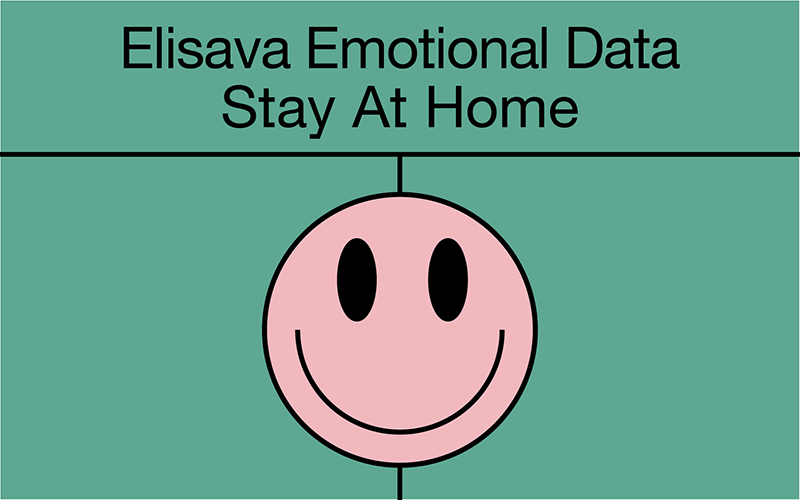 Unifit together with Elisava Research launches the Elisava Emotional Data study #StayAtHome 
The objective of the study is to reflect on how this confinement affects the emotional state of the Elisava community and its well-being.
Participation and data collection throughout the process is done through the Elisava Life application.

ULife, the app's internal communication of UManresa.
ULife is the app for internal communication of the campus at Manresa of the UVic-UCC. Allows access to a large amount of information and services to make life easier in College.
Barcelona Design Center and UNIFIT sign an agreement to boost studies.
An application specially designed for university students, with the aim of creating a pioneering design community worldwide.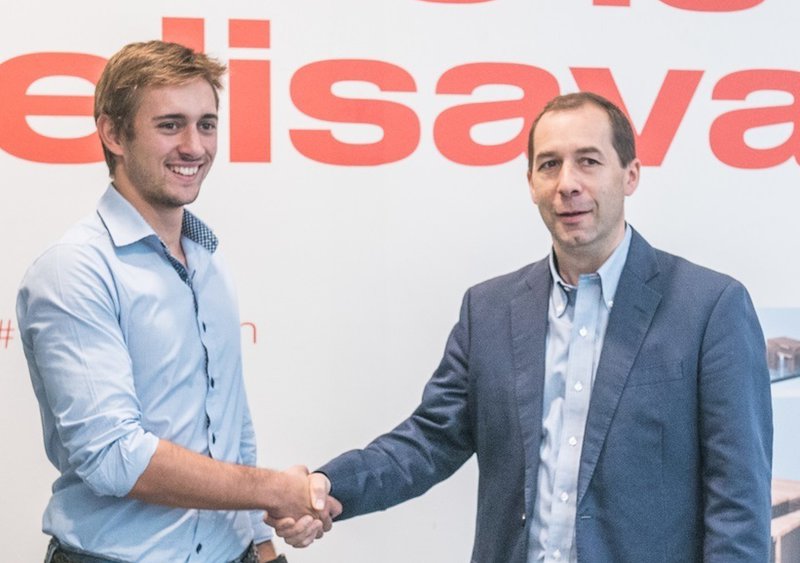 The university ecosystem has a new tool to stay connected.
The startup Unifit and Elisava, the University School of Design and Engineering of Barcelona, implement a mobile application to improve communication between students.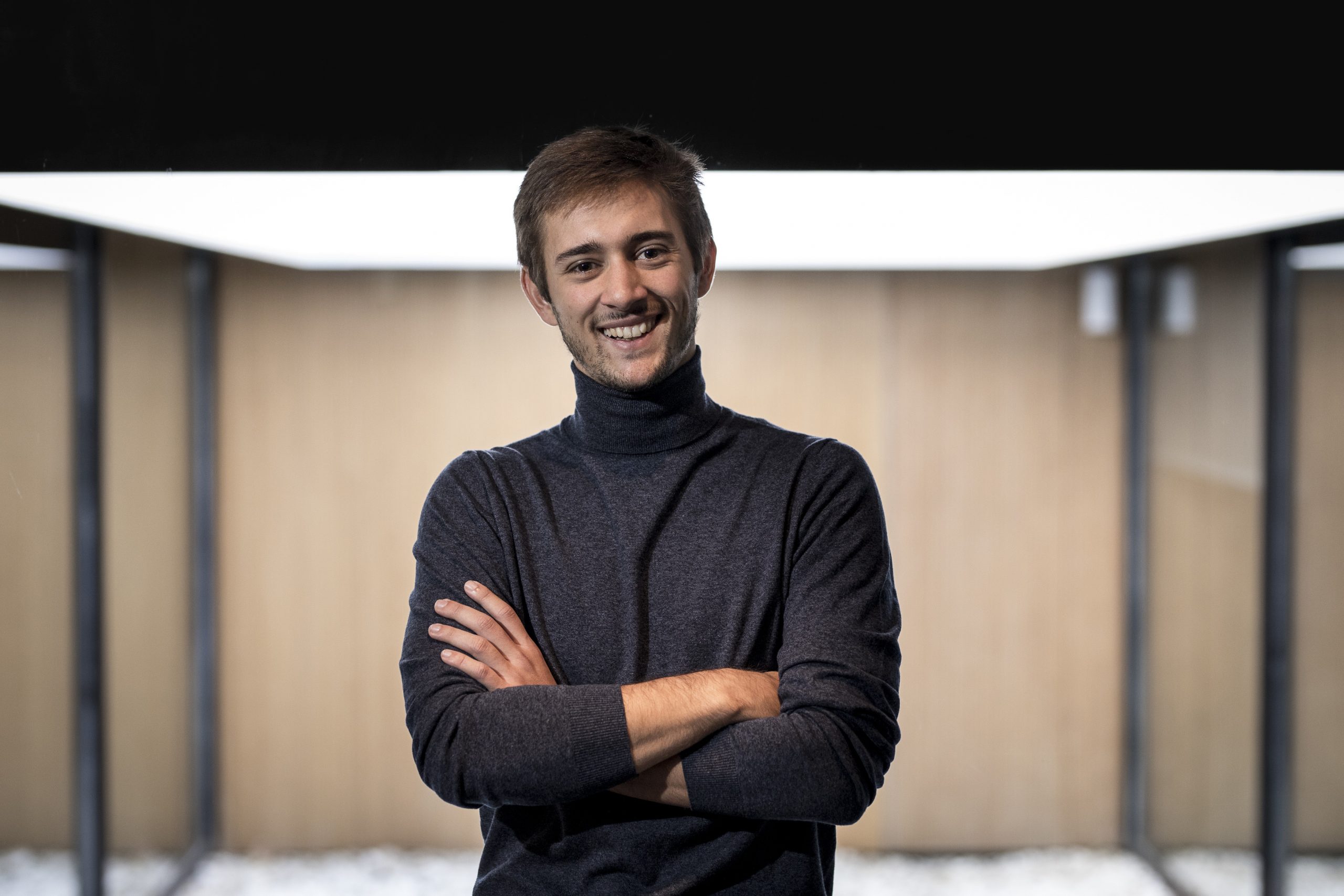 The BcD and Unifit sign an agreement to revitalize the studies.
Through the Design Cluster, it will be possible to use an application specially designed for university students, developed by UNIFIT.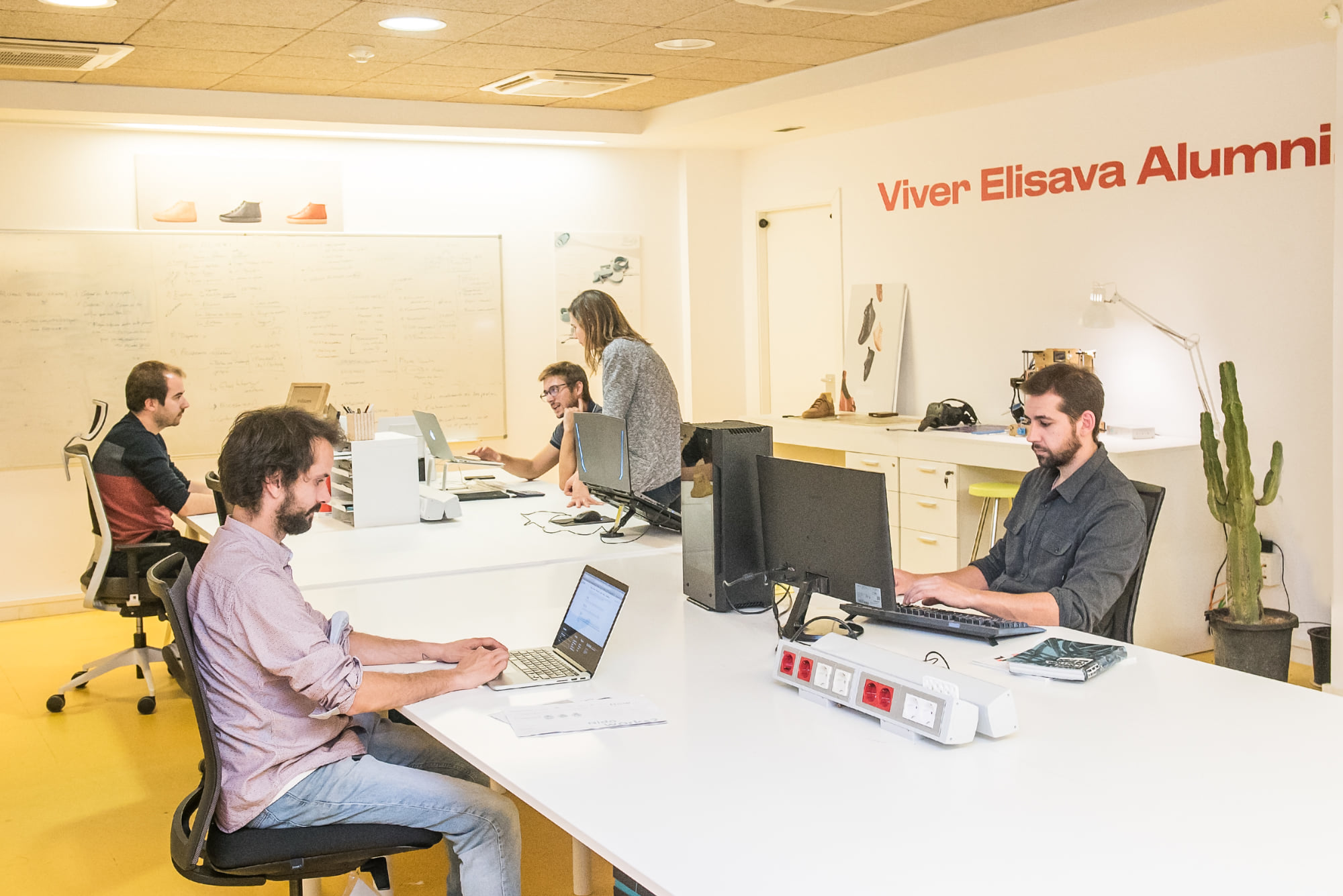 The UNIFIT startup, led by Master's Alumni Alex Torras, joins the Viver Alumni.
UNIFIT's goal is to connect large groups, such as universities with their students or companies with their workers; facilitating communication.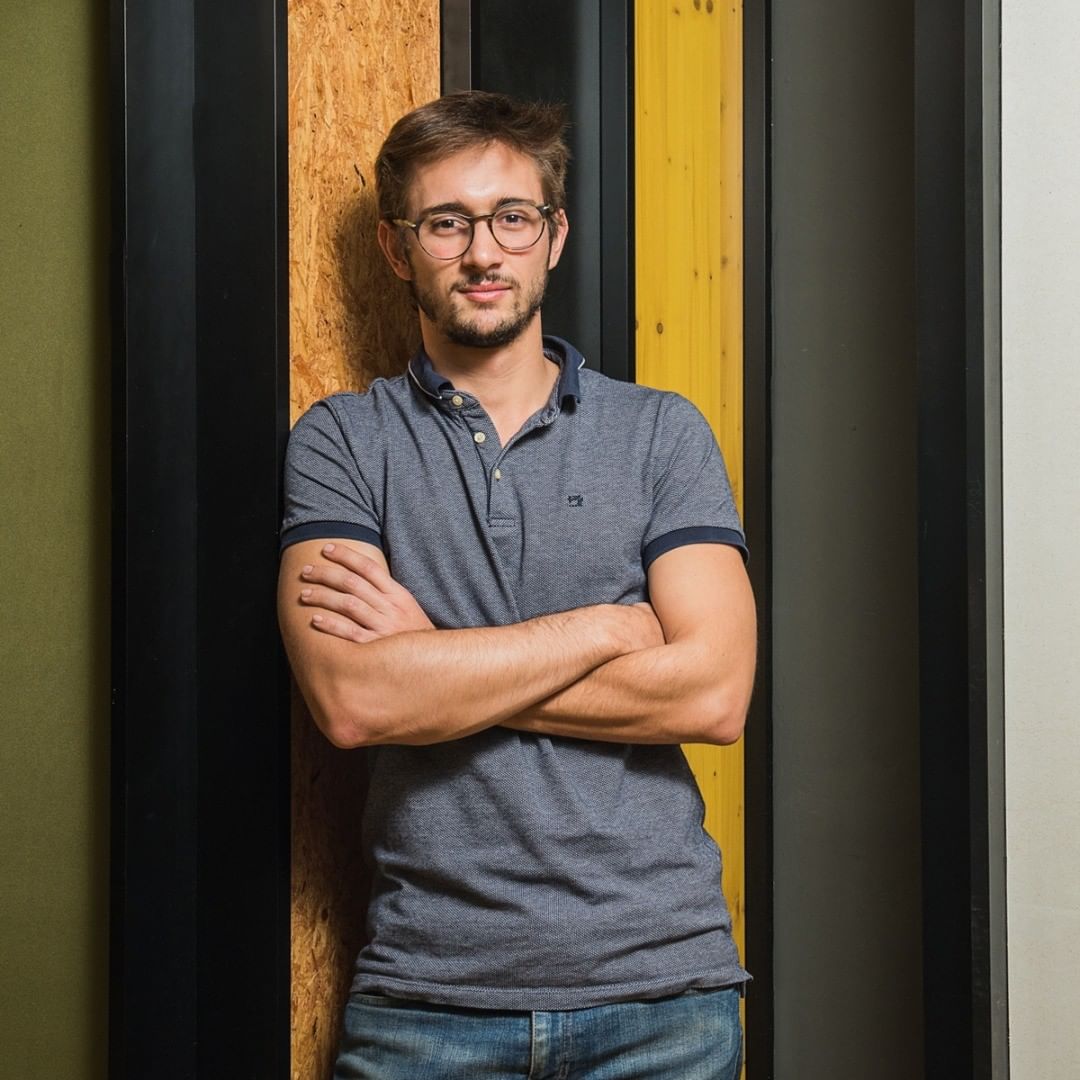 Interconnected university.
Elisava and Unifit launch an app that improves relationships between students and encourages communication.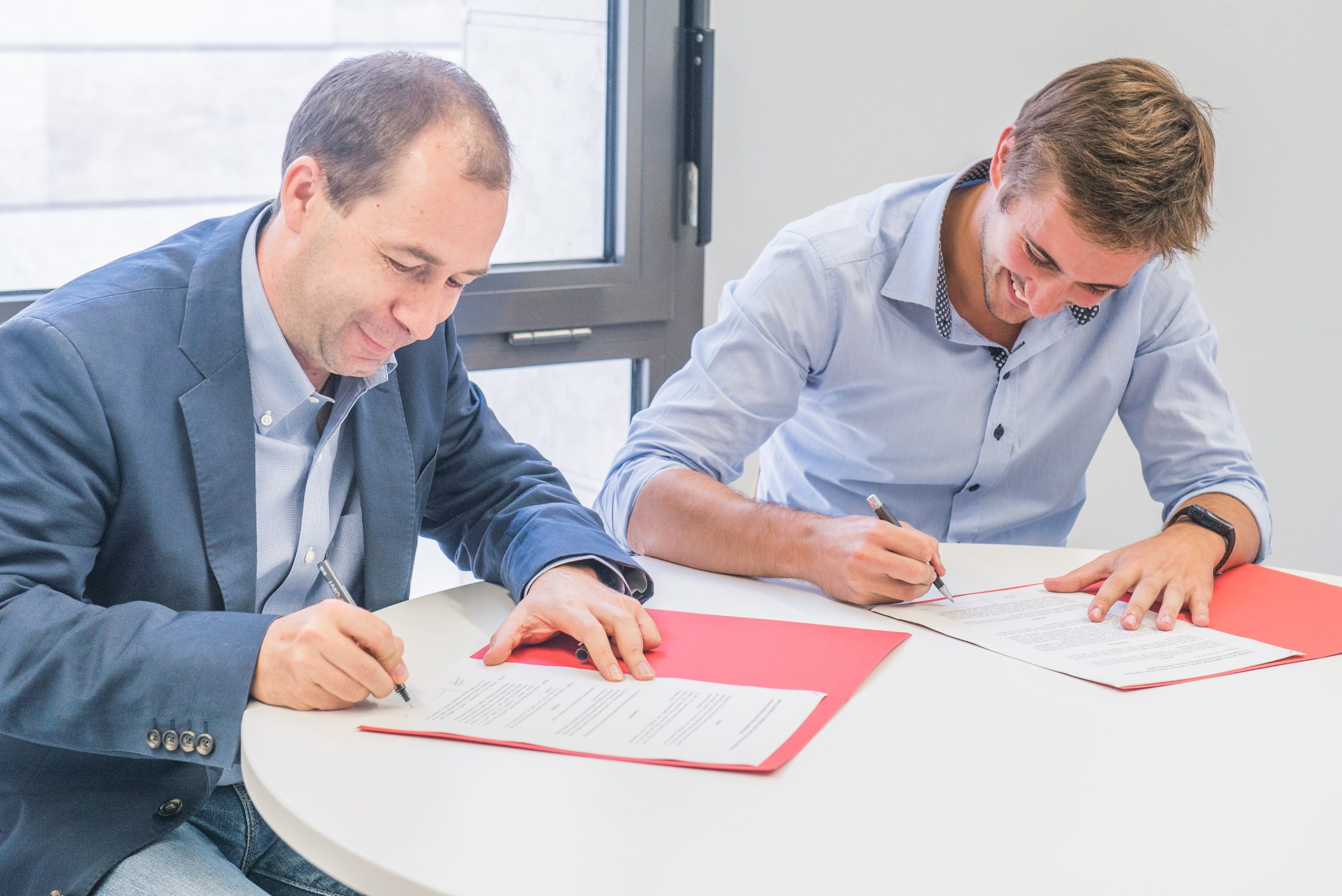 The app that promotes the social relations of students from the same center.
Elisava launches a university app that improves communication between students and that will strengthen the university ecosystem of Catalonia.